Welcome to Bapcor & Federal Batteries
F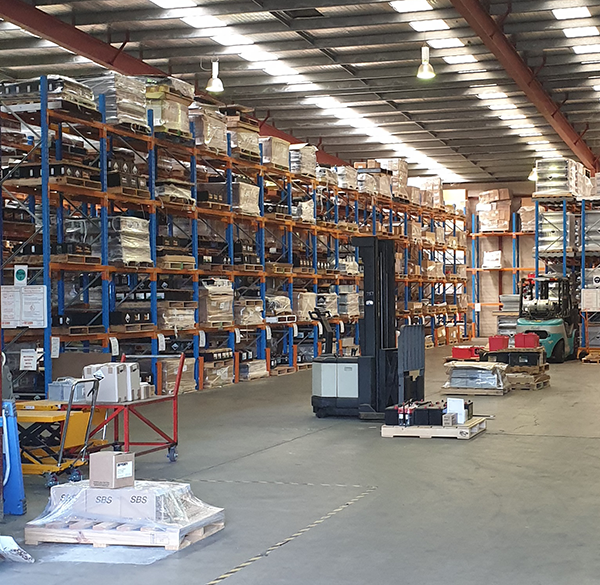 ederal Batteries has serviced automotive, commercial and industrial customers in the Australian battery market for over 30 years. 
Federal Batteries is a part of Bapcor Limited, Australasia's leading provider of automotive aftermarket parts, accessories, automotive equipment and services. Bapcor takes pride in developing our specialist and knowledgeable team, culture and capability, coupled with an unrelenting focus on excellence in customer service. We employ over 4,500 team members in more than 950 locations across Australia, New Zealand and Thailand.
Backed by Bapcor, Federal Batteries continues to expand its customer service reach and product range to keep delivering the best solutions to you.
Representing leading global brands exclusively, we specialise in and distribute nationally, a diverse range of energy storage solutions for applications in:
Automotive
Marine
Caravan & Motorhomes
Trucks & Heavy Vehicles
Electric Vehicles
Personal Mobility Devices
Off-Grid Solar & Remote Communications
Floor Scrubbers & Sweepers and much more.
Our value is built on meeting the demands of growing electrification in all industries through best in class, high performance brands suitable for harsh Australian conditions.
With over 100 years of combined experience, our Federal Batteries team of technical and application experts, sourcing and logistics specialists ensure you and your customers receive high quality, fit for purpose products on time. Every. Single. Time.
To deliver on our promise, we utilise best practice charging systems and methodologies, a national network of distribution centres and highly trained staff.  We are proud of our people and our products.
You can also call The Federal Team on 1300 133 980.
Thank you for taking the time to discover Federal Batteries: Superior products for the best solutions.
Darryl Abotomey
Chief Executive Officer & Managing Director
Bapcor Limited.